Post by WTIC on Feb 11, 2021 17:19:51 GMT -5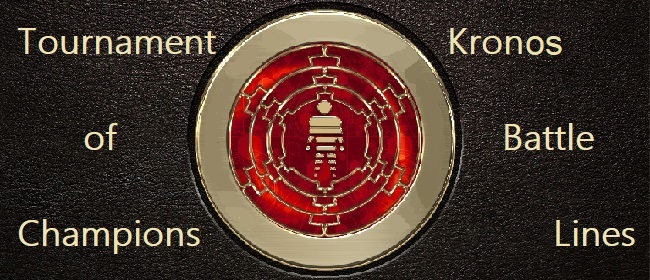 KRONOS Tournament of Champions Brand / KRONOS Card #29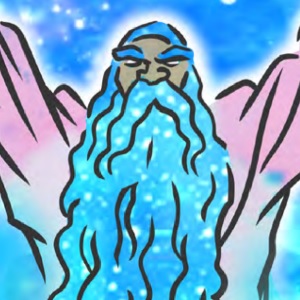 A video of Solaris sitting in his huge office at his desk was shown on the giant videoscreen before the night's matches began:

"Greetings, wrestling fans! This is Solaris. I have a major announcement that all fans need to hear concerning the Pay-Per-View coming up on the next fight card:

"This year following the Pay-Per-View, we will hold another draft. This time, it will only be to add new superstars to each brand's roster. There will be a total of eight new wrestlers in the federation. This means there will be two faces and two heels each to be added to each brand.

"The draft will be held BEFORE the Pay-Per-View in my office, with the Draft results posted AFTER the Pay-Per-View is over.

"I hope the new wrestlers that will be added will find all the success they can in this federation, I have no doubt they will. I also hope the fans will like who will be added, and will continue to support their favorites.

"The Pay-Per-View on the next fight card is shaping up nicely, and it is my sincerest wishes that the Pay-Per-View will be enjoyed by all!

"Thank you for your attention, and let's get tonight's matches underway!"
Cool VS Ruin
A tired and frustrated Ruin lost here, as Cool ran circles around him in the first bout.
Cool won when Ruin was disqualified in a time of 12:35.
Shoot VS Chaos
Shoot put up a good fight, but Chaos was the better man and won this one.
Chaos won with a Chaos Stronghold in a time of 16:28.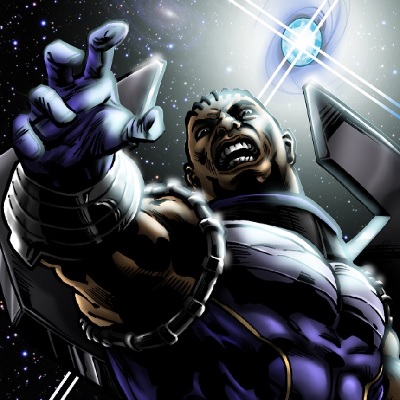 Star Warrior VS Nebula Bloodline - Brand Cross-Over
Bloodline was playing catch-up the whole match, as Star Warrior out-classed him here.
Star Warrior won with a Cosmic War Dance in a time of 5:59.
Orrus & The Basilisk VS Darkest Justice & Mandrill Gorog
Darkest Justice had low-energy here, as Orrus was able to get the win this time.
Orrus & The Basilisk won when Orrus used his Finisher - UNSTOPPABLE SLAM against Darkest Justice in a time of 10:35.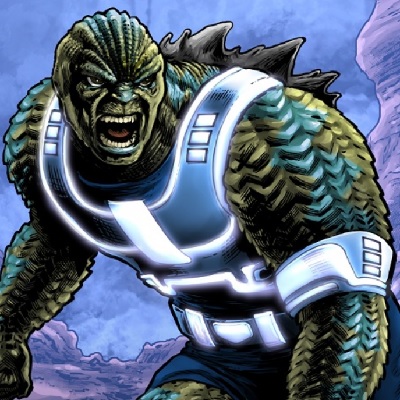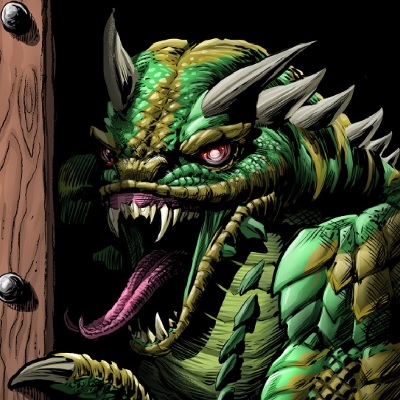 Tongsoon VS Bishop Hell - PIN ANYWHERE
Bishop Hell let loose with offensive moves, but it was not enough as Tongsoon won this one.
Tongsoon won with Vigilante Justice in a time of 14:52.
Matador VS Thantos
A good back-and-forth match here, with Matador getting the win this time.
Matador won with his Finisher - BULLWHIP in a time of 22:05.
ToC Gemini Tag Champs Jupiter & Pegasus (with Honos) VS Nosfera & Total Anarchy - TITLE BOUT
An exciting bout which saw the Champions able to win this one by DQ.
Jupiter & Pegasus won when Total Anarchy was disqualified against Pegasus in a time of 8:27, thus Jupiter & Pegasus retained the ToC Gemini Tag Belts!
Infinity VS Murdok Antilla
Keeping his cool was not what Murdok did here, and he was DQed to end this match.
Infinity won when Murdok Antilla was disqualified in a time of 9:08.
ToC Grudge Master Champ True Blue VS Clinch - TITLE BOUT (Hitman Pole)
True Blue was caught off-guard, as Clinch was able to get the victory and the Belt in this one.
Clinch won with his Finisher - SUPER K.O. in a time of 11:06, thus Clinch becomes the NEW ToC Grudge Master Champion for the first time!!
"KRONOS Battle Lines / Tournament of Champions Federation"
is a

(C) 2021 WTIC Promoter