Post by Swarm on Feb 1, 2023 16:02:41 GMT -5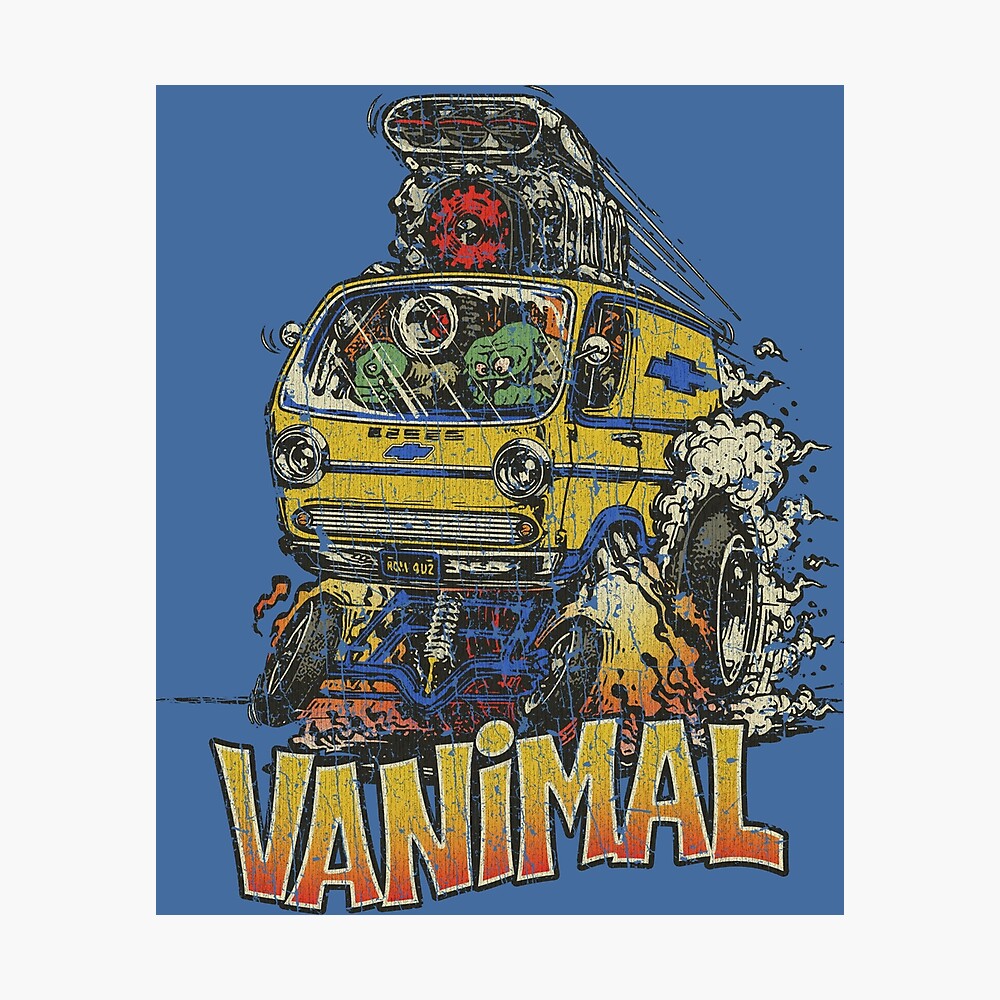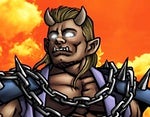 I'm loyal to a fault - working hard on being more loyal to myself, including my fed. It's too late to write a great ending story for Mother Superior, Hector and others, but I'm going to try and not make the same mistakes again with some current guys.
MONOLITH getting downgraded in the book because Tom didn't want him beating Apex is another one. That never felt right to me so I didn't do it.
Far as mixing them - no different than LOW. They all have 18 moves, 4 chart ratings etc…all cards are designed using the same rules. I've done it and will continue to do it.
Same here. I've been by the book since the beginning and just recently started changing things to suit what I wanted. Little things at first, tag teams and team names, who is heel or face, now storylines (ex. I put Sabre, DOT and the reimagined Executioner together in 2136 and they are crushing my Trios titles)  I can always course correct down the line if I want.
I won't be downgrading Monolith either the same way I didn't downgrade Thunder or anyone else in 2118. If the card says it, I'll do it, until then, fight with the stats you got. 
Decided to give this subject its own thread.
Stats changes via the handbooks. How do you feel about them? Yay or nay?
I've never been a fan. I may have even done it myself a time or two, which just leaves a bad taste in my mouth.
I think it's a real Get out of Jail free situation when stat changes of any kind can occur in a handbook. I think it takes a real commitment to write a character, and I don't like the idea of 2139 or any other set possibly including downgraded stats (or even upgraded) in the book. I think it damages the integrity and expectation of the playing cards.
Like when End of Days got a super high PIN rating and just faded away. Or like MONOLITH getting a downgrade so Grand Master, Apex and Havoc wouldn't lose to him too often. Not a fan.
If it's not on the card, and I have to reference one of many handbooks to play a character, that's a hassle.
Anybody else have an opinion on this? I can certainly see how others might not care at all about stat changes in the book. But for me, it's a nay.